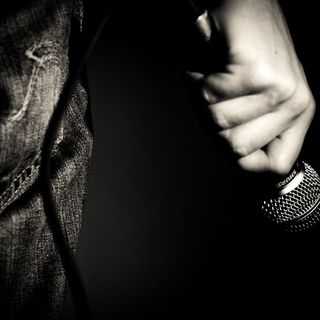 The Wacky Morning Show
It all started one morning while listening to a local rock station. Right then and there I knew I was "GODS GIFT TO RADIO" I was born to be the greatest radio host in the WORLD because I am. This show is what your ear holes have been longing for. So, put on your training wheels, have a seat, sit back ,relax and get comfortable because you're about to embark on one of greatest journeys in your life time.

"The Wacky Morning Show.... Vagisil For The Mind"